In our grooming area, we use all natural shampoo's, conditioners, and products on the dogs. Our grooming area is meant to be a low-stress environment, where dogs can hang out or go in kennels, depending on what they prefer. So we will estimate a time for pick up, but may waiver on it due to taking our time and keeping everyone happy! Our goal is to help dogs enjoy the grooming experience, beyond just getting through it every 6-8 weeks!
Price quotes are given when you inquire because every dog is different and haircuts vary quite a lot too!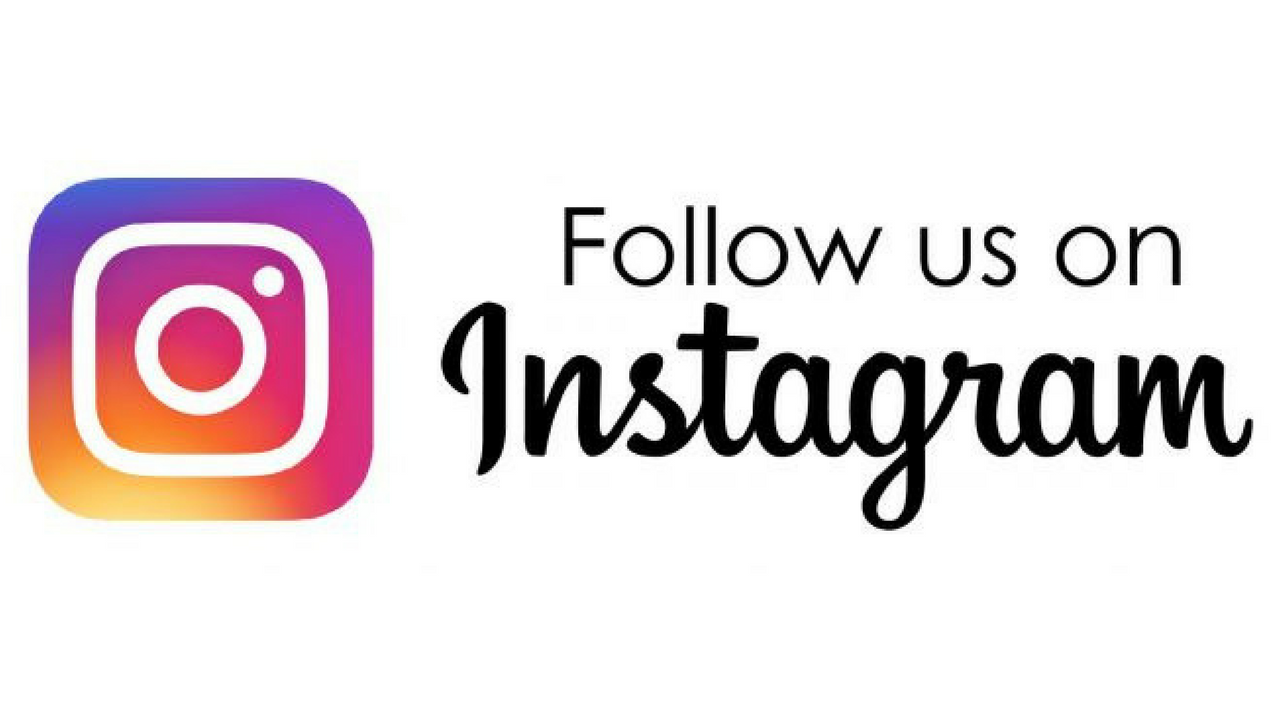 ---
Grooming Policies
Lates
Our Schedule is tight so late's are not tolerated, please show up on time for your appointment.
5 Minutes late = $20 Late fee
15 Minutes late = Automatic reschedule
Puppies 1st Groom
All puppies on their first grooming experience will receive a bath and tidy. That includes a bath, brush, nail trim, and trim up their feet, face and bum (depending on breed). We will not shave your puppy for their first groom, no exceptions! I encourage you to bring your puppies favorite treats for this groom so that we can build a positive association to grooming early.
Dematting Charges/Time
If your dog is severely matted or tangled there will be a dematting fee added to the price of your groom. Matting is painful and it is extremely difficult to remove, therefore we cannot give an estimated time of how long your dog will be at the grooming salon.
Dematting fee is based on severity of matting.
All grooms take roughly 4-6 hours to complete, expect giant or large breed dogs to be here for the majority of the day.