Brilliant Best Friends a little grooming salon, in Kensington, Calgary, Alberta!
We also offer Playschool and Reward Based dog training. We have 3 employees working here right now, one of them being the owner of the business, we like our clients to feel like family here at BBF. Our goal is to help the average pet owner, get the help they need so that Fido can live happily in their home, as well as helping dogs to get the right socialization from the beginning to prevent any fears or behaviour issues later in life! We also put a huge focus on proper play and regulation of dogs energy during playschool and working with dogs to help them to really enjoy being groomed!
We have recently opened up a Pet Store to help guide all our clients in the right direction when shopping for their pets. Pet stores can be confusing and sell all kinds of misleading and unsafe treats, training tools and food. We took out the confusing and made sure EVERYTHING we sell is trainer approved and good for your pup!
Come check us out today!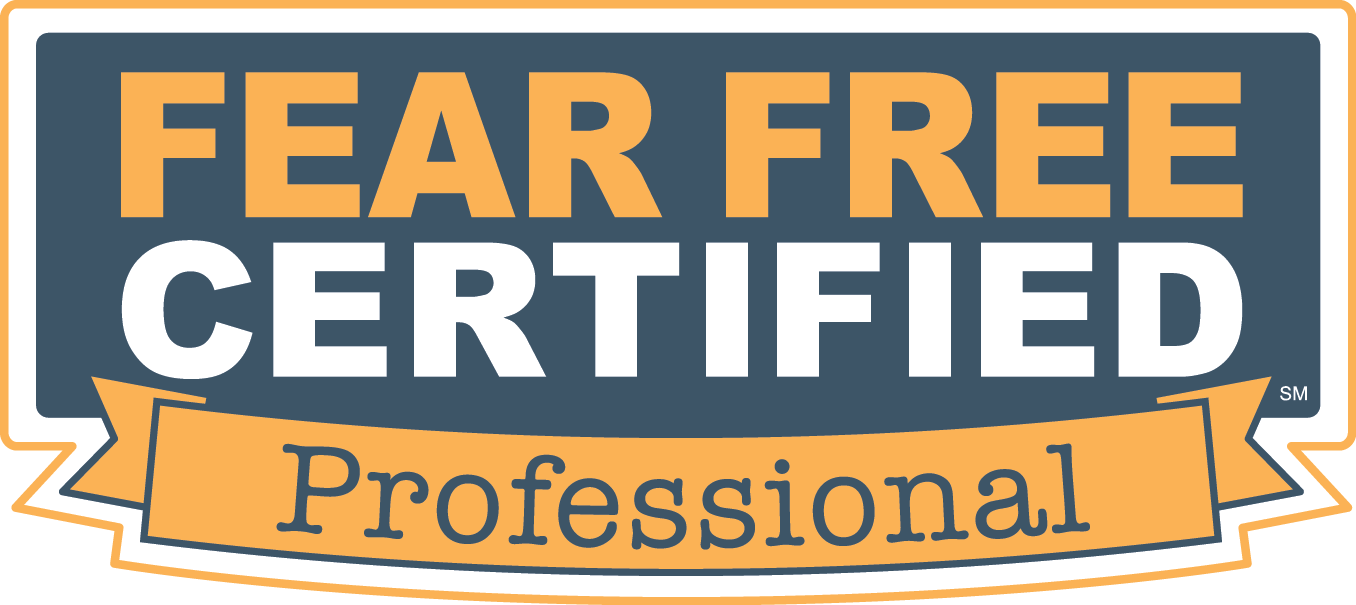 Hours of Operation During COVID19
Monday to Thursday - 8
am - 5 pm
Friday to Sunday -
CLOSEDClosed on Statutory Holidays